Mortgages for First Time Home Buyers in Saanich Peninsula
Mortgages Done the Smart Way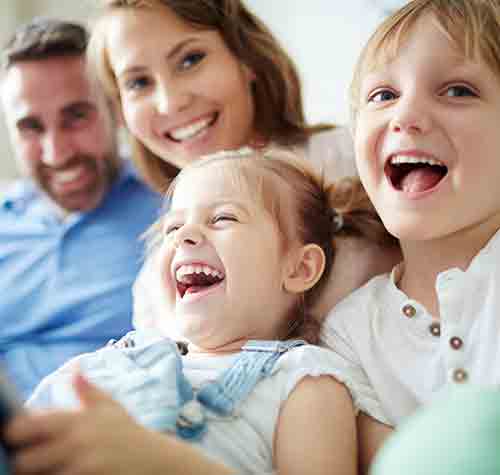 Helping New Home Buyers in Saanich and the Saanich Peninsula find the
best mortgage solution

suited to your exact needs

I'm Bobby Smart and I'm an experienced Victoria, Saanich Mortgage Broker serving the people in Saanich and the Saanich Peninsula. As a local mortgage broker I have the opportunity and ability to shop around to help find you the best mortgage solution fitted to your exact needs.

Purchasing your first home is likely the biggest purchase you will ever make. As a Mortgage Broker in and around Saanich, I have relationships and access to over 50 lenders from across Canada which allows me to get the exact mortgage for your needs.
Find out how much you can afford before you go househunting in Saanich!
This will keep you focused on shopping for homes within your price range. If you qualify for a preapproved mortgage, you'll be certain of the size of mortgage for which you qualify and guaranteed a rate for a specific period of time. If you don't qualify for a pre-approved mortgage, we will be able to help you estimate a mortgage-qualifying amount.
Contact Me Today
Our Easy 4 Step Process!
The financing process is fairly fast, easy, and I will help you along each step of the way.
Your choice for Mortgages in Saanich and the Saanich Peninsula.
Contact Us
Call us to get the conversation started.
Needs Analysis
We'll identify the items you need help with.
Take Action
We'll put our plan into effect for you.
Peace of Mind
Get the mortgage that suits your needs.