Mortgage Renewals in Saanich, BC
Mortgages Done the Smart Way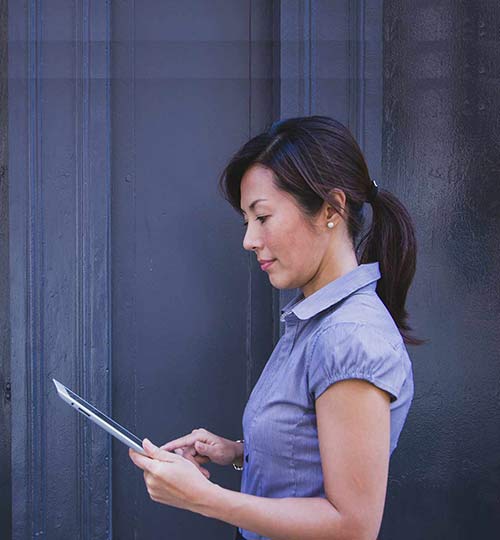 Congratulations on your maturing Saanich mortgage. Now let me help you get a better mortgage at a better rate!
I'm Bobby Smart and I'm an experienced Victoria, Saanich Mortgage Broker serving the people in the Victoria area. As a local mortgage broker I have the opportunity and ability to shop around to help find you the best mortgage solution fitted to your exact needs.
If you live in and around the Saanich, B.C. Area and your mortgage renewal is fast approaching then you'll soon be at an important financial milestone. Now's a great time to look at the many innovative options and competitive rates available. Lenders send out renewal forms just prior to renewal dates to those with good payment histories, with about 70% of homeowners sending it back without asking any questions! In today's hectic world, that can be the easiest and best route, but you should ask yourself some questions before you sign on the dotted line. This is an important moment of opportunity that I can definitely help you out with.
Contact Me Today
Our Easy 4 Step Process!
The renewal process is fairly fast and easy. I will help guide you along each step of the way.
Your choice for Mortgages in Victoria, Saanich and the Saanich Peninsula.
Contact Us
Call us to get the conversation started.
Needs Analysis
We'll identify the items you need help with.
Take Action
We'll put our plan into effect for you.
Peace of Mind
Get the mortgage that suits your needs.